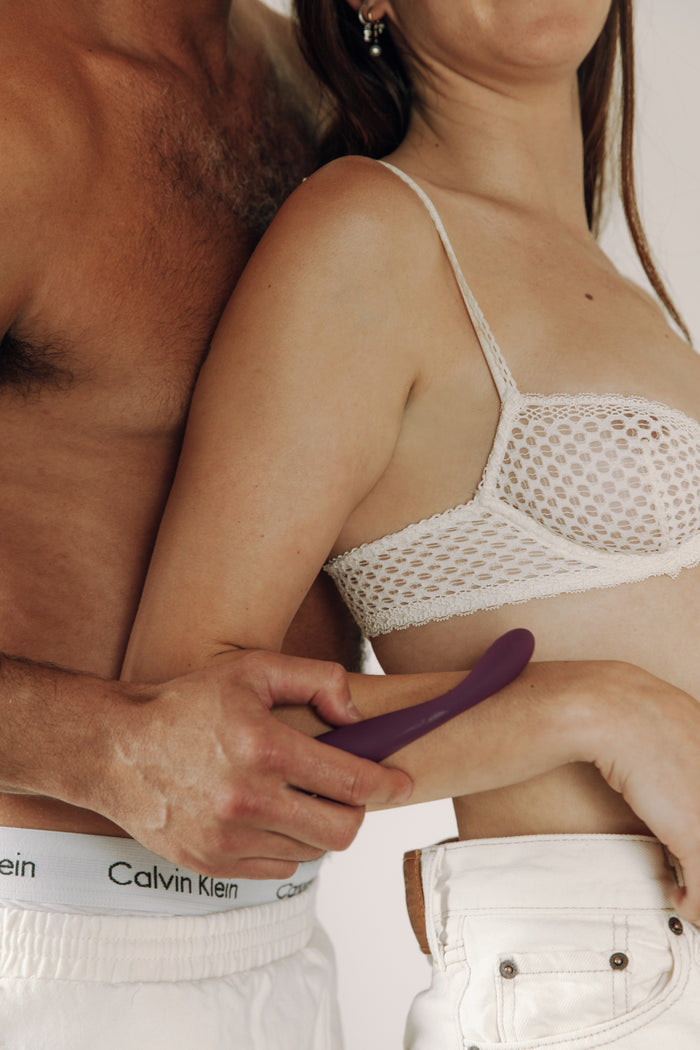 We're your sexual pleasure e-tailor here to make intimacy better, for everyone. Whatever your preference, know that we've got your back, your front and everything else in between.
A sex positive place
that's open all hours
sex is self care
In a world of sealed sections, heavy pixelation and back alley entrances, Hello Lover is bringing the positive back to pleasure. The outdated sex shop industry will have you thinking this side of you is suggestive, saucy and shameful — and should be kept under lock and key, beneath your bed. But in case you missed it, sex is as much self-care as a Sunday sleep-in. Especially when paired together. And last time we checked: self-care was a basic human right, regardless of who you identify as, how old you are, or what you're into. Yes, even that.
Shop now
Our Vision
We're in the mood to spice things up, starting with the sexual wellness landscape. Our vision is to help you take the guilty out of (everyday) pleasure, and guide you to grow your confidence and own your sexuality, whatever that looks or feels like for you. We do this not only through the toys you keep by your bedside, but through open, healthy conversation and a loving community that are learning together. Thanks to Hello Lover, sometimes you might be alone, but that doesn't mean you have to be lonely. Wink wink.